Acquisitions as a service
The technology and consulting partner for investors who want to maximize and take full control of their opportunity pipeline.
Databasing
We have the team and tech to build you an exhaustive database of prospects, whether you're buying real estate or businesses.
Technology
We implement, integrate, and leverage HubSpot software to build the best acquisitions processes and systems.
Production
Helping clients close more deals is our calling. We empower our clients to maximize their pipeline of opportunities.
Built by investors who are passionate about technology and process.
We've databased, prospected, negotiated and closed direct-to-seller deals for years, and now we're sharing our systems and processes.
There are plenty of technology partners to choose from. Choose the team that knows what it takes to close a deal. Choose AcquiVenture.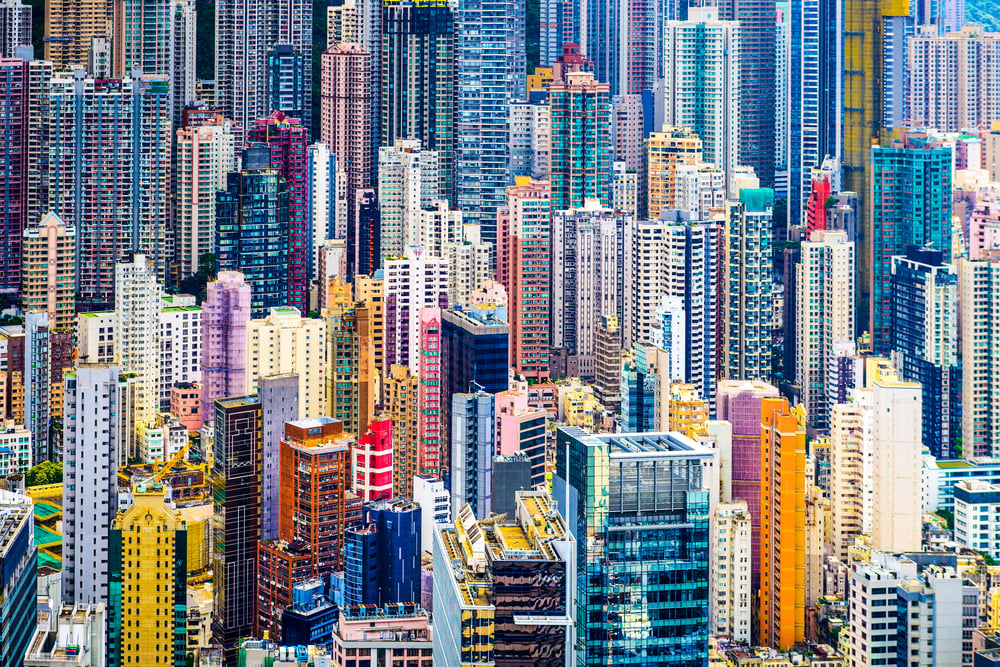 Real estate
Our team has vast experience investing, developing, and operating across real estate asset classes. We know what it takes to locate, evaluate, and close real estate investments.
Small business
We have hands-on experience acquiring and managing operating businesses in different industries. Software-as-a-service, retail, contracting, hospitality. We've done it all.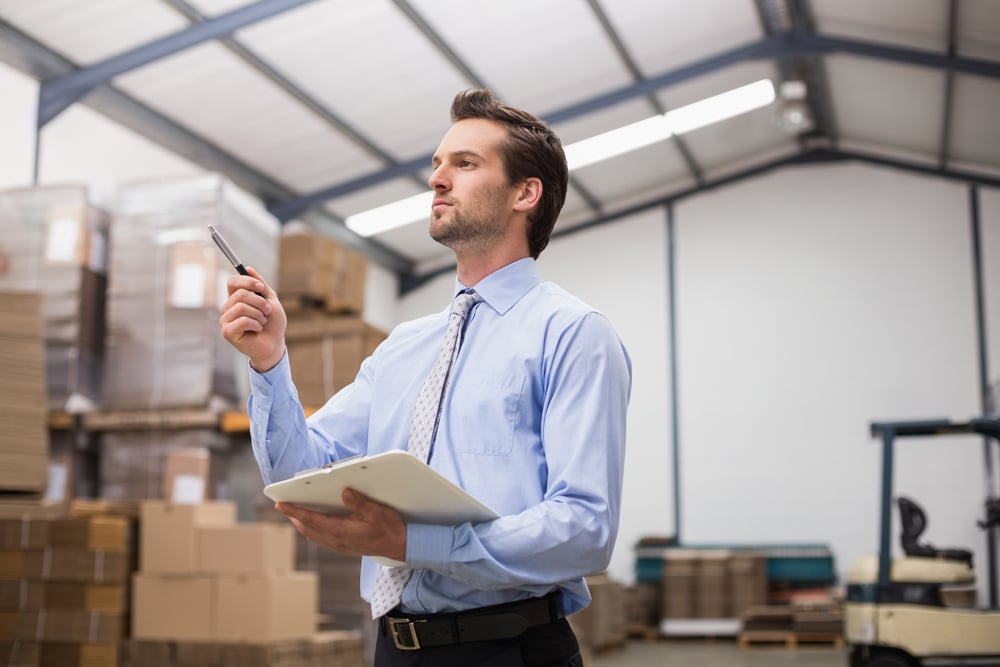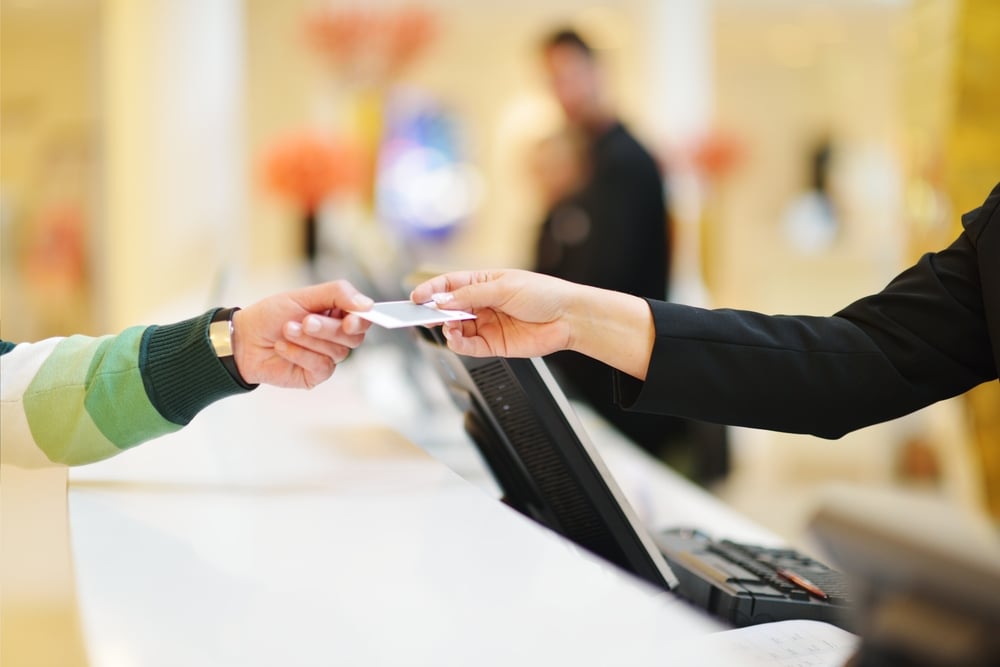 Hospitality
From resorts, to boutique hotels, to campgrounds and RV parks. Our team has deep experience investing and developing across the hospitality industry.
Technology
We've worked with high growth software startups and some of the top technology firms in the world. Cutting edge technology is at the heart of what we do, and we've chosen HubSpot as a partner in order to provide our clients best-in-class solutions.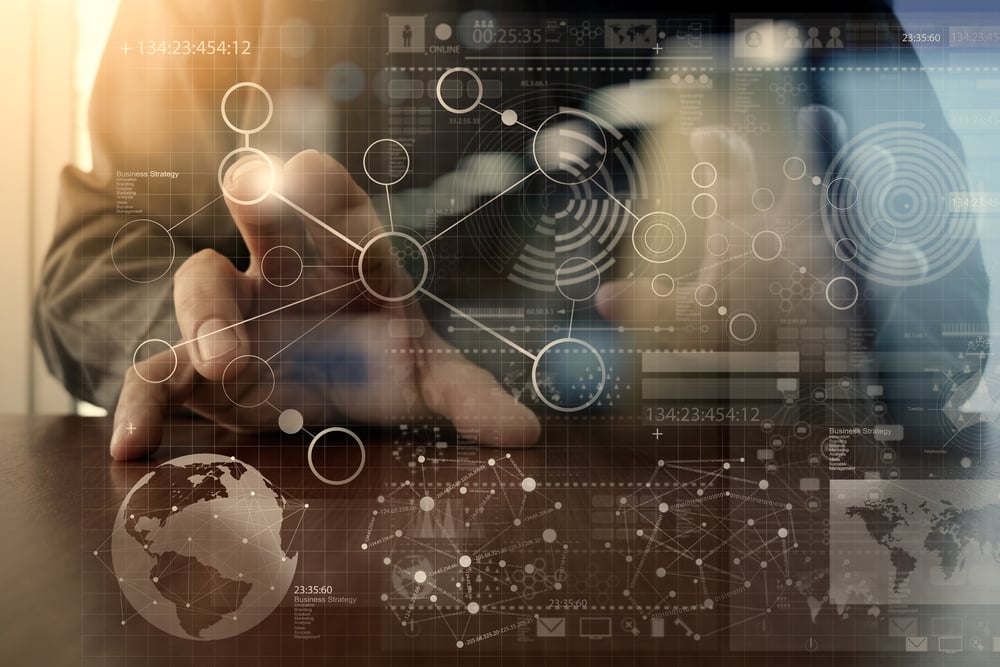 Contact us
Please submit the form below and a member of our team will get in touch shortly!